Civil Engineering Services
Site Development, Water Management, System Designs, and Regulatory Compliance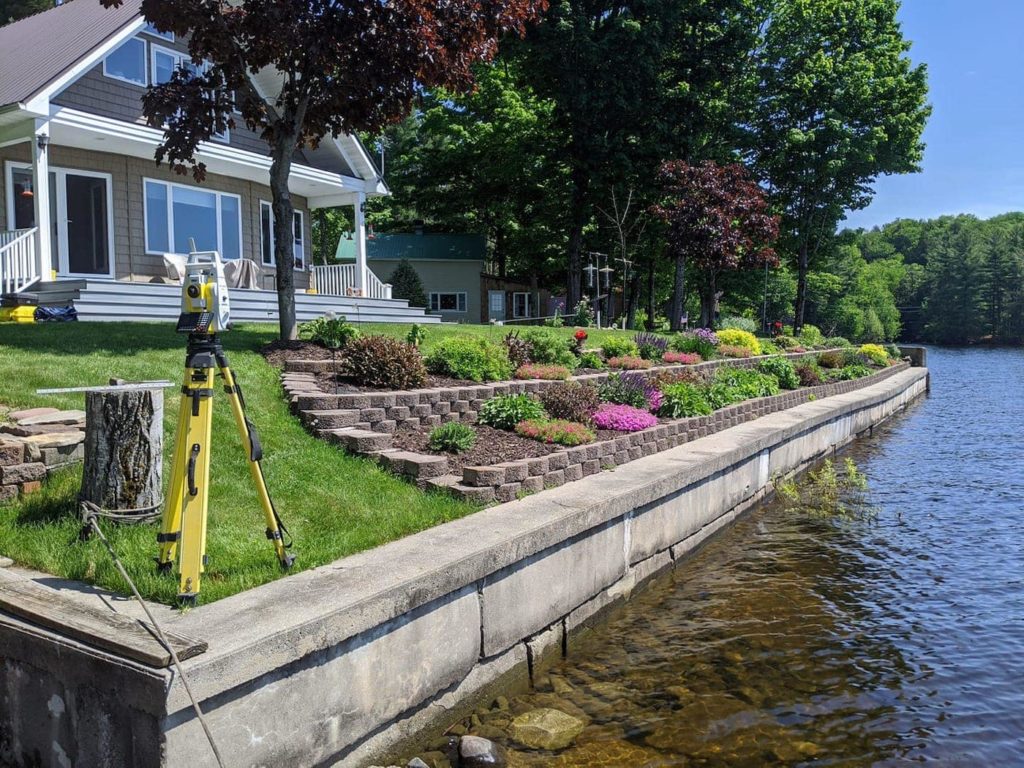 Serving the Counties of: St Lawrence – Franklin – Lewis – Herkimer – Hamilton – Essex – Clinton – Warren – Saratoga – Fulton – Jefferson
Site Development & Design
Site Planning
We'll help you maximize the layout of your property whilst meeting standard requirements for zoning, planning, and compliance.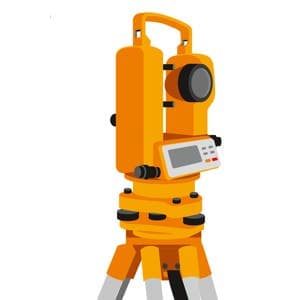 New Parcel Investigation
We'll help you choose the perfect plot of land for your new home by investigating parcels before you make your purchase so you can make an informed decision.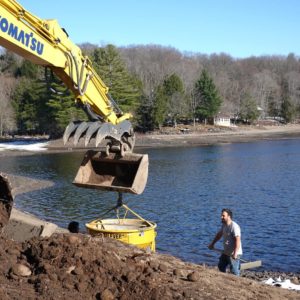 Seawall & Retaining Wall Design
AOK Engineering, PLLC is experienced in seawall and retaining wall design. Seawalls are designed to withstand water action, and wave action, over-splash and green water forces. Retaining walls are designed for holding back earth or surcharges such as vehicle parking lots.
Subdivisions
We have years of experience to help guide you if the proposed site of development will suit your needs. Whether the concerns are environmental, site design/planning, zoning, permitting, or construction, AOK is here to guide you through projects of varying sizes.
Septic System Design
With more than 23 years of experience designing septic systems, we'll provide you with the most cost-effective design that meets all the regulatory requirements in your area.
Stormwater Management
Water and Sanitary Sewer Systems
On-site Wastewater Treatment Systems
Potable Water Systems
Water Treatment Systems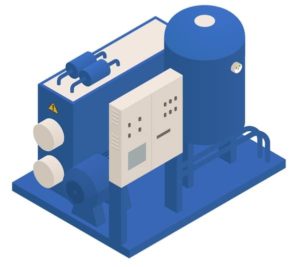 Our AOK Engineering, PLCC team has more than 23 years of experience designing cost-effective and regulatory compliant sanitary sewer and septic systems for a full scale of municipal, residential, commercial, and industrial projects.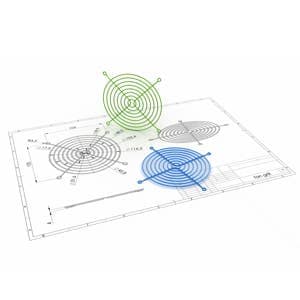 Blower Door Tests
We'll make sure your home passes New York State energy codes, from an energy efficient home design and effective structural construction to performing the actual test itself.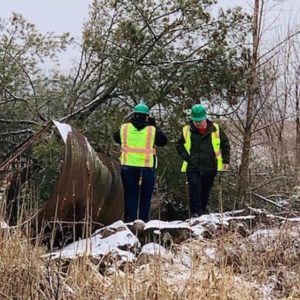 Regulatory Compliance
AOK can assist with shoreline stabilization, dock and boathouse permitting, wetland permitting, and assistance with navigating permitting on new developmental properties.